Business Litigation & Criminal Defense Lawyer throughout Texas and New York
Adam Cortez is the principal owner of the Cortez Law Firm. Adam Cortez is an experienced and highly effective counselor and trial lawyer who specializes in all types of business litigation and criminal defense. Adam Cortez is an attorney with unusually broad experience who passionately represents his clients.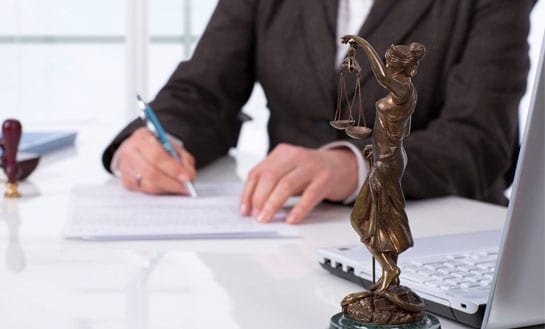 Most law firms tend to take a one-size-fits-all approach to their clients. Cortez Law Firm offers personalized services because we know that no two people or businesses are alike, which is why you will receive services tailored to your particular needs.
The services provided by the Cortez Law Firm are not limited to the San Antonio area. The firm serves clients throughout Texas as well as Texas residents who are facing legal issues in New York.   Adam Cortez is admitted to practice in all state and federal courts in Texas, New York State courts, and the U.S. District Court for the Southern District of New York.
Adam Cortez addresses both complex business litigation issues and some of the most difficult criminal cases and achieve great success.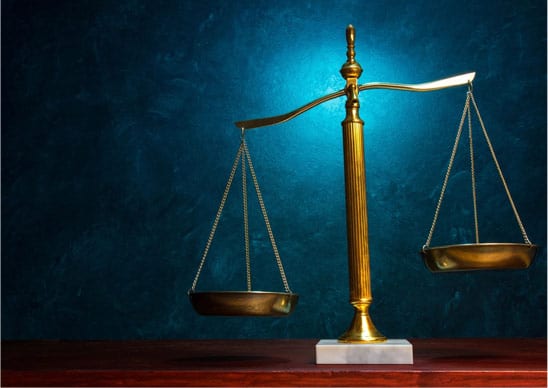 If you need an attorney with extensive experience who can recognize and offer legal remedies to a myriad of legal issues, then you should contact the Cortez Law Firm to represent you and/or your business.