If you or your business is faced with a complicated civil or criminal matter, you need a skilled attorney to represent you.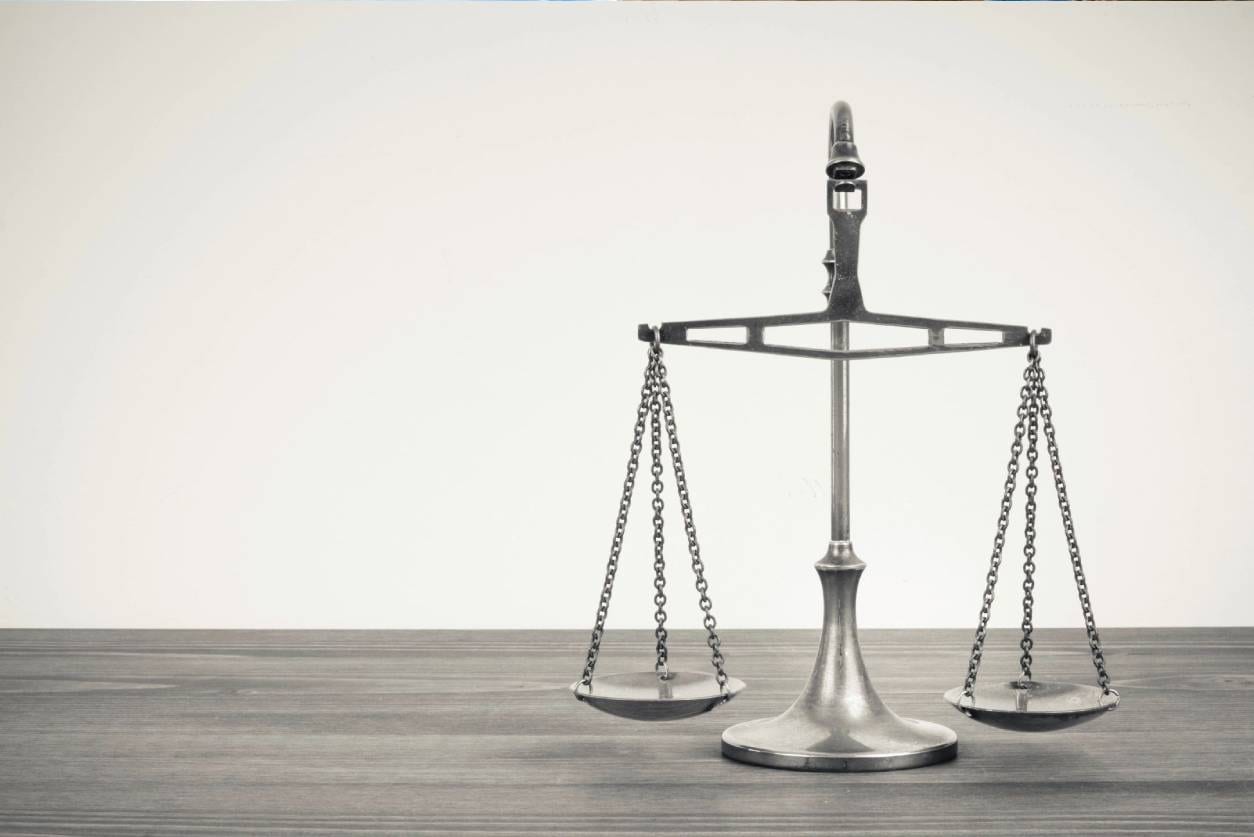 Business & Civil Litigation
When you or your business is facing a civil dispute, you need an experienced civil litigator to assert your rights and protect your business interests. It is paramount that you employ a lawyer who has the necessary background and experience to either prosecute a lawsuit on your behalf or defend a suit that has been brought against you.
The Cortez Law Firm has successfully prosecuted and defended a broad range of claims and lawsuits for LLCs, corporations, and business owners.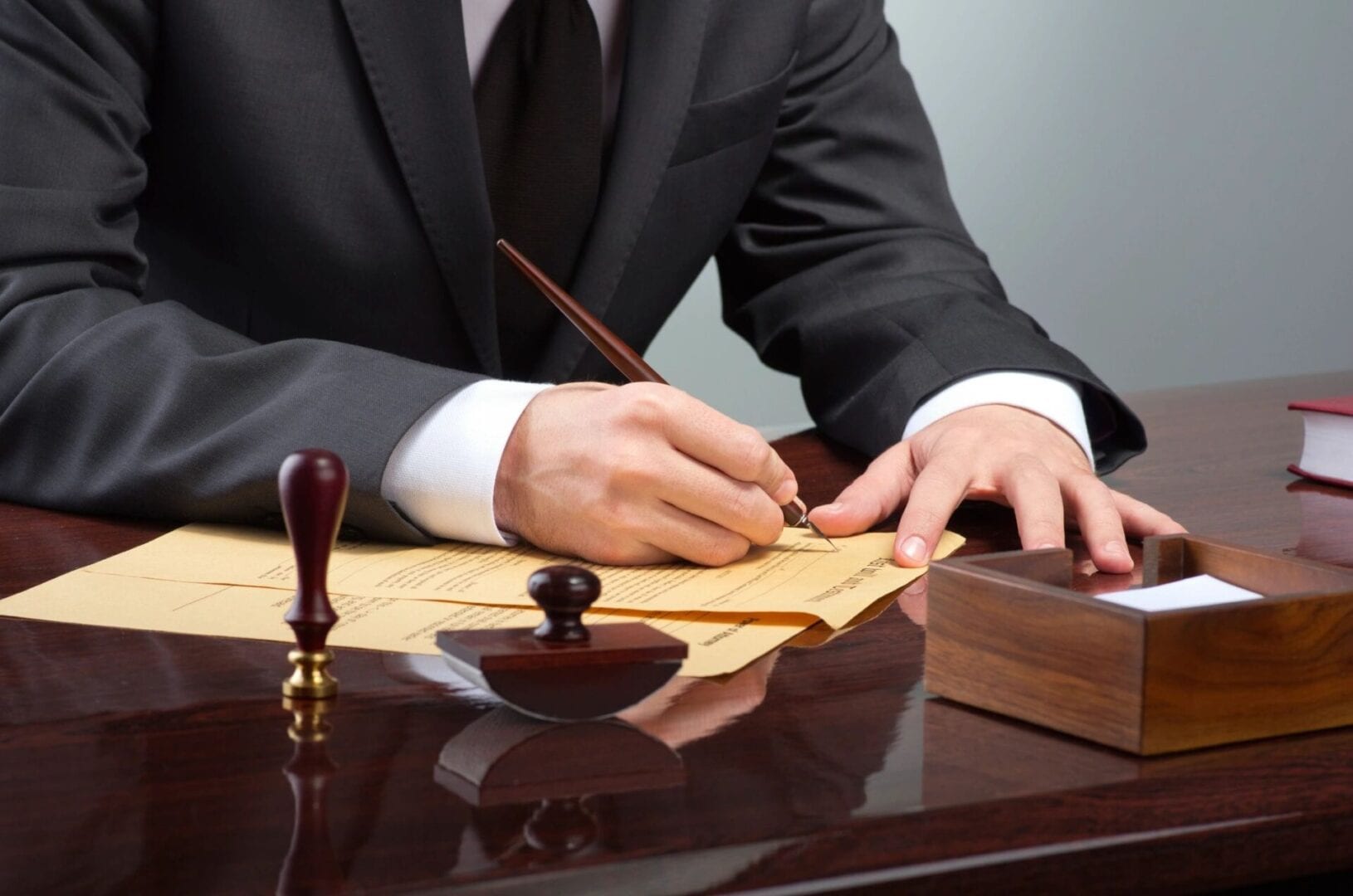 If you have been accused of a crime, it is of the utmost importance that you retain an experienced criminal law attorney to analyze and determine all your legal options and help you obtain the best outcome.
Adam Cortez has served as both a state and federal prosecutor. That experience gave him the ability to deal with every type of criminal case. As a state prosecutor, Adam Cortez gained experience in a wide range of criminal offenses ranging from misdemeanor Driving While Intoxicated (DWI) charges to serious violent crimes such as murder.
As a former federal prosecutor, Adam Cortez has invaluable experience in drug cases having served as a member of what was known as the Organized Drug Task Force. That experience has given Adam Cortez insight into how best to defend a person charged with various drug crimes.
The broad criminal experience Adam Cortez has gained has resulted in the successful defense of many individuals charged with every type of criminal offense.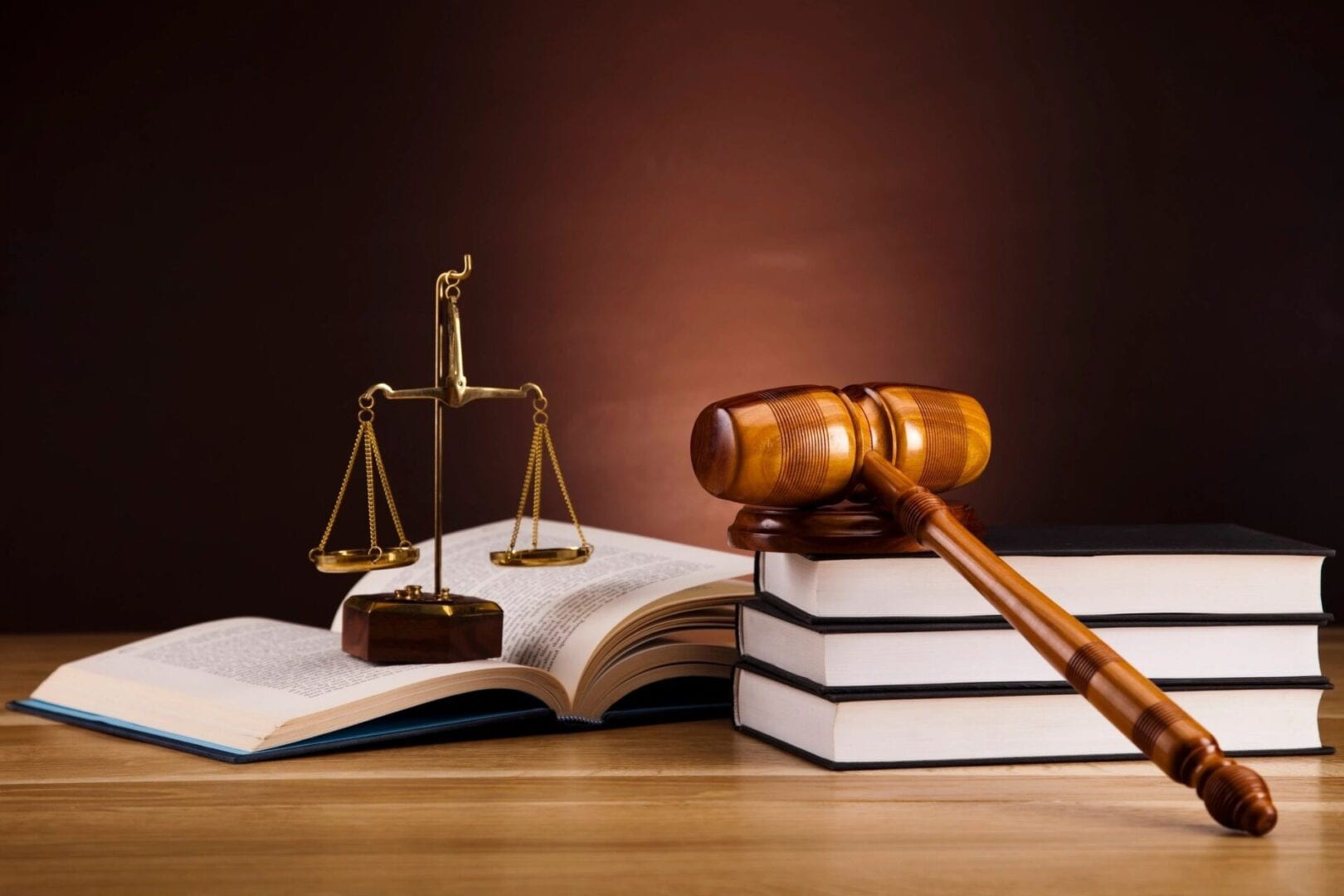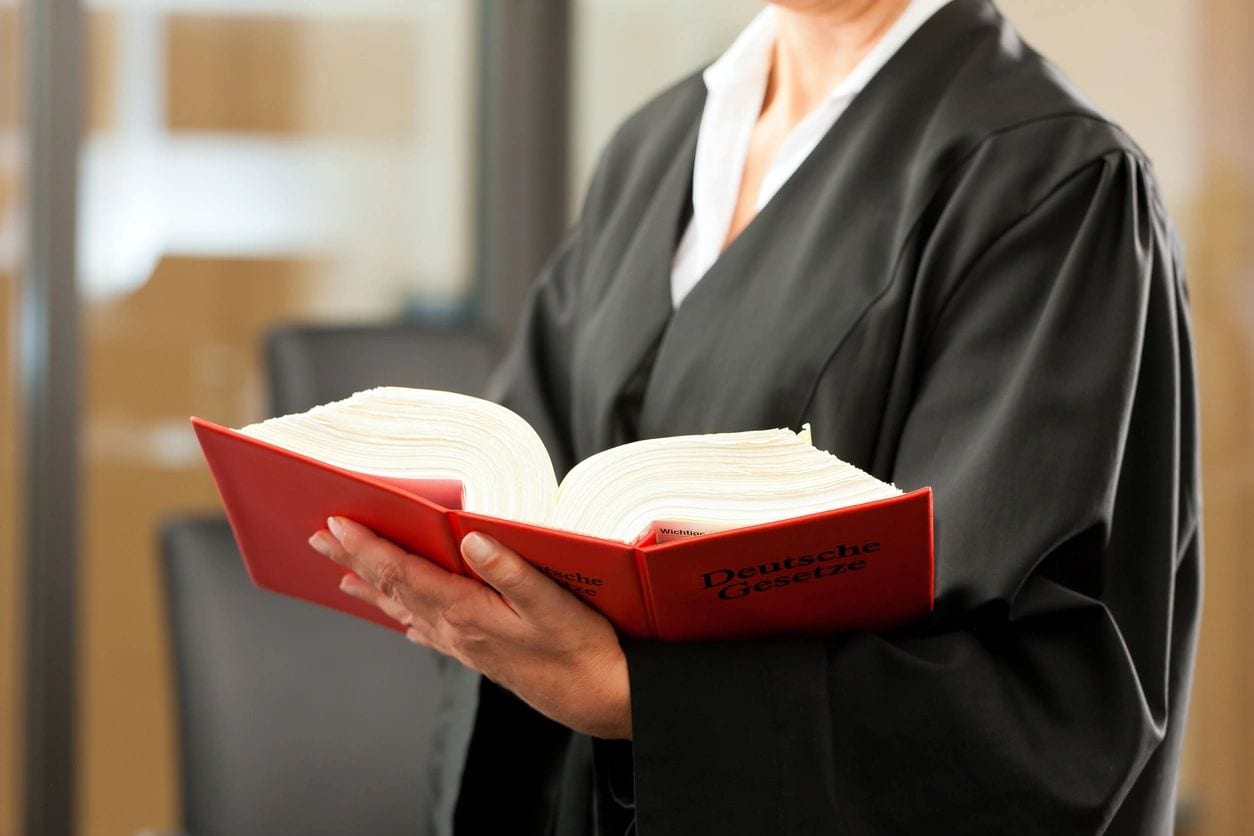 White Collar
Criminal Defense
Crimes that are characterized as 'white-collar' are those non-violent crimes that are financial and usually alleged to have been committed by business professionals and government officials.
If you or your company is under criminal investigation or you have been formally accused of white-collar crime, it is crucial to recognize what can be at stake, including any professional license you may hold, your assets, and even your liberty.
The Cortez Law Firm has extensive experience in defense of a wide range of white-collar crimes.
Expert Help for
Your Legal Issues
As a former state and federal prosecutor with an accounting background who has also practiced with a large national civil firm, I have a broader perspective than most lawyers whose practices are experiences limited to one location and one practice area. 
As a criminal lawyer, this background allows Adam Cortez to understand the understand the complexities of your case and develop an effective strategy for your defense. I also have a proven record of success in drafting winning pre-trial motions and trial cases. 
Adam Cortez is also very accomplished in obtaining results for LLCs, corporations, and business owners in a wide range of disputes and controversies  that arise in the operation and/or administration of a business. Let Adam Cortez put his vast experience and broad perspective to work for you and/or your business.