The Cortez Law Firm is the home of business and criminal defense attorney Adam Cortez. Adam graduated from Incarnate Word College (now University of Incarnate Word) in 1988 with a B.B.A in Accounting (Magna Cum Laude), and The University of Texas School of Law in 1991. Adam has been admitted to practice in Texas since 1991. Adam has also been admitted to practice in New York since 2006.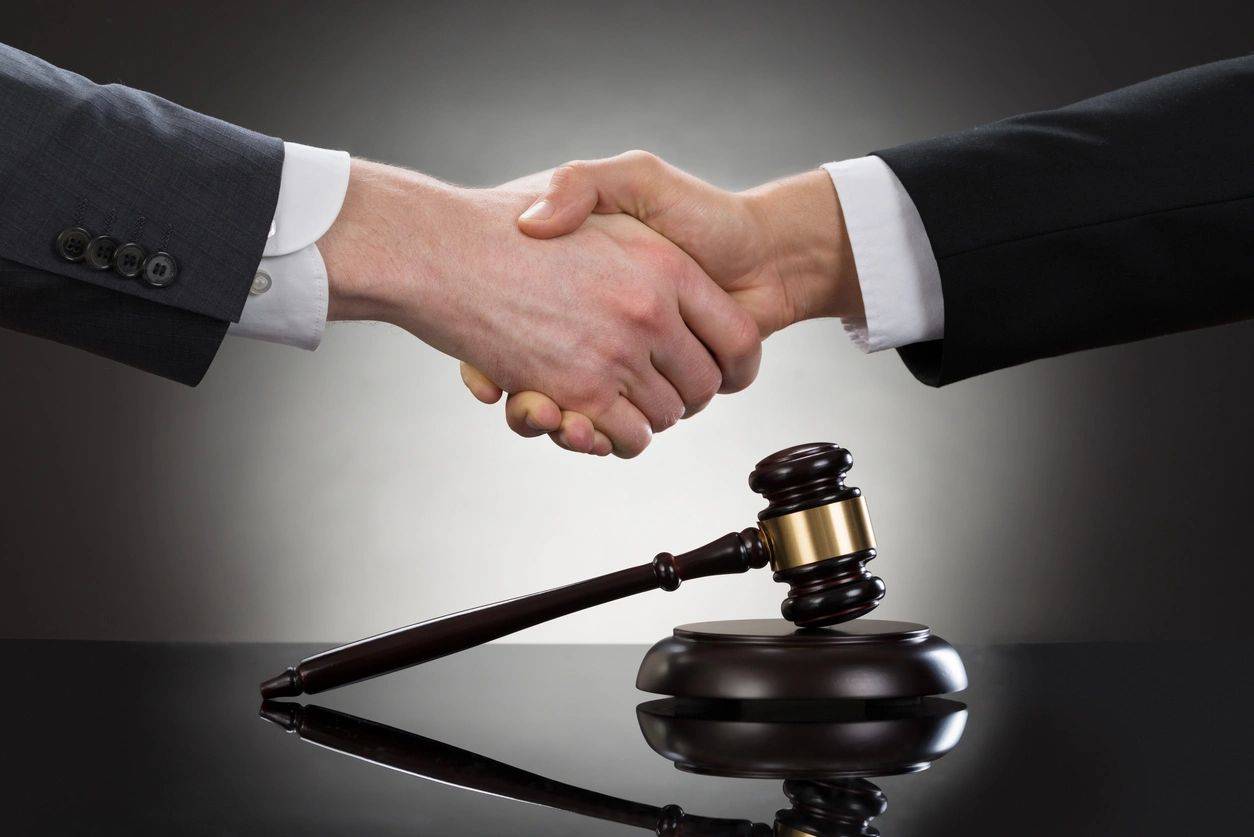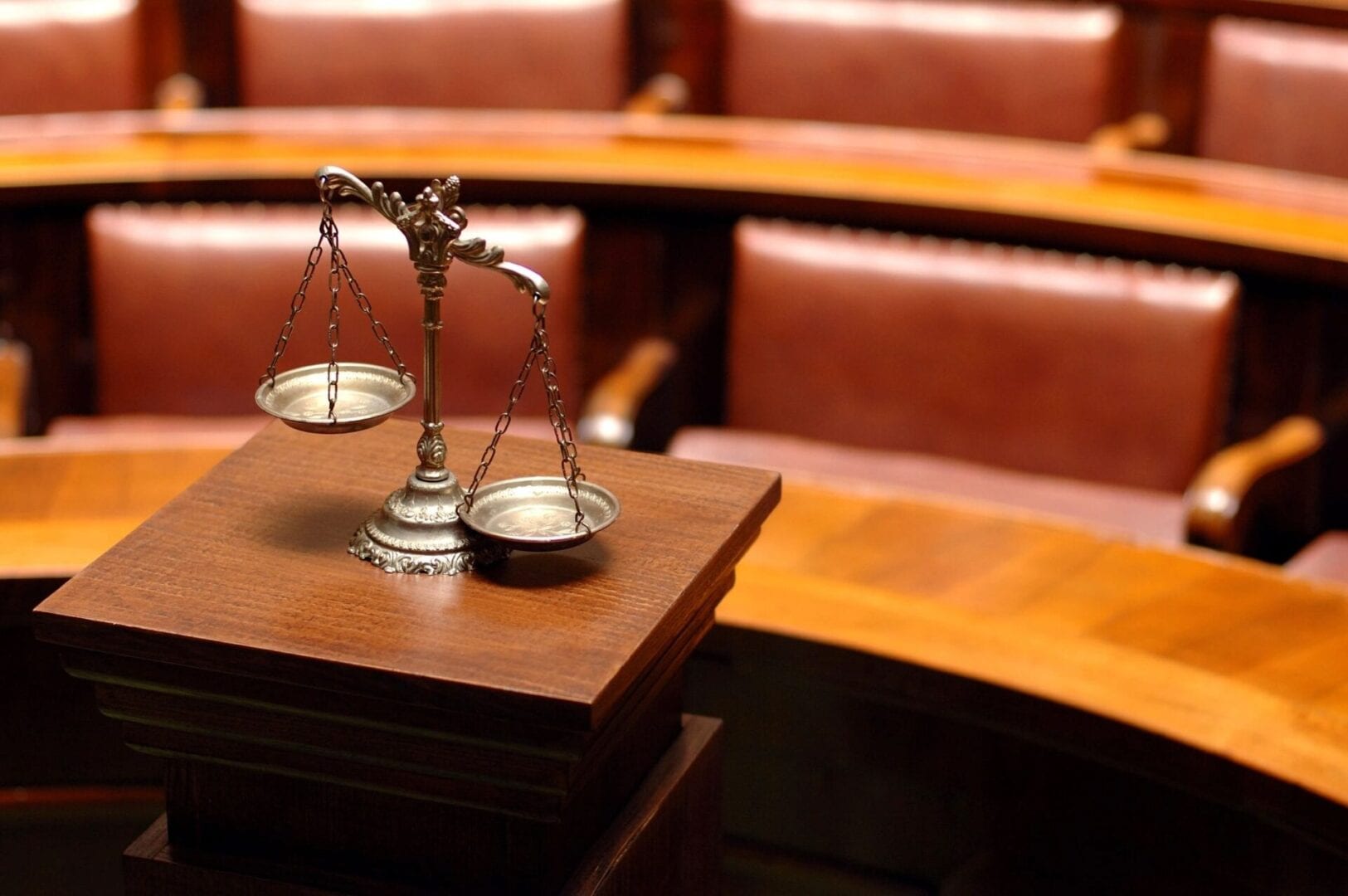 Specialized Areas of Practice
Adam Cortez has served as an Assistant District Attorney and an Assistant U.S. Attorney in two different U.S. Attorney's Offices in two different states. Adam has also had the benefit of practicing law with a national law firm (Akin, Gump, Strauss, Hauer & Feld). That diverse background allowed Adam to work with and against many renown attorneys throughout the United States. Adam Cortez has a wealth of knowledge to put to use for his clients as well as reputation for being a dedicated and passionate lawyer who you can trust. Adam Cortez also has a unique ability to explain difficult and complex legal issues in a down to earth fashion so that the issue in question can be easily understood.